From Solar Panels to Roofing Installations: How We Got Here
A Note from Donna, the Owner
"I wanted to provide quality customer service, products and installation as a result of my own experience with the home renovation industry. When we invite someone into our homes, we want to be treated with respect and honesty, right? Unfortunately, that was not always my experience. I have had salesmen stand in my kitchen and dismissively call me 'Honey' or 'Sweetie.' Some would speak only to my husband. Some even refused to leave without a sale. I don't think that's the right way to treat people, let alone run a business. Because of this, I wanted to build a company that even my grandmother could rely upon."
We began as Butler Construction in 2006 and re-branded to Home Pro, Professional Home Improvement, Inc. in 2019. We focus on upgrading Bay Area homes to become more energy-efficient with the installation of replacement windows and doors, roofing, and solar panels and systems."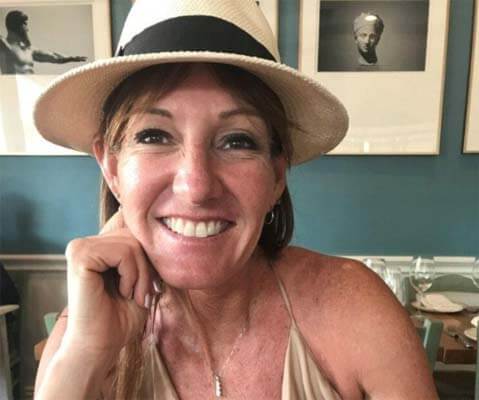 The Home Pro Difference
A One-Stop Shop
Home Pro is your one-stop, full-service contractor. We handle everything from engineering and permitting to equipment procurement and installation. With our many years of experience, you only need to work with one company.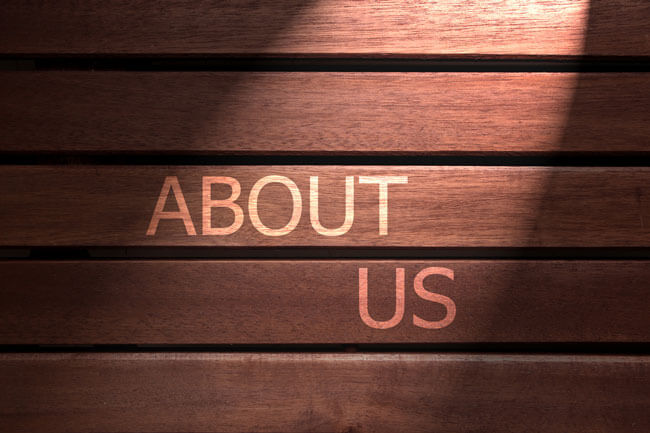 A Comprehensive Approach
We conduct an energy audit to find out where energy is flying out the windows (pun intended) or escaping through your attic and roof. We also evaluate your HVAC and ductwork for heat and cooling loss. This enables us to make suggestions about energy-efficient materials for you, such as GAF Timberline® HD Reflector Series™ Shingle Roofing, Anlin Catalina Infinit-e Plus™ Windows and Lennox or Trane® High Efficiency HVAC Systems. A SunPower® Solar Panel System with SunVolt Storage™ will keep the lights on during rolling blackouts. All products we offer are ideal for our Northern California climate.
Multiple Financing Options
We offer a variety of financing options, from traditional 6-12 months same as cash, 5-7-12 year fixed rate options, PACE financing for terms of 5-30 years and cash, PPA, and lease options for going solar.
Contact Home Pro Today & Experience the Difference!
We're confident that Home Pro is the right contractor for you. Call us at (800) 650-3134 or fill out the online form to schedule an appointment.