Be an Energy Hero!
Use HERO Financing for Solar Panels & Other Improvements
When you're ready to make your home more energy-efficient, turn to Home Pro, Professional Home Improvement, Inc. for expert installation of solar panels, new roofing or vinyl windows. And when you're considering ways to finance those upgrades, take a look at Renovate America's HERO program, which provides 100 percent financing for energy- and water-saving products! Consider these benefits: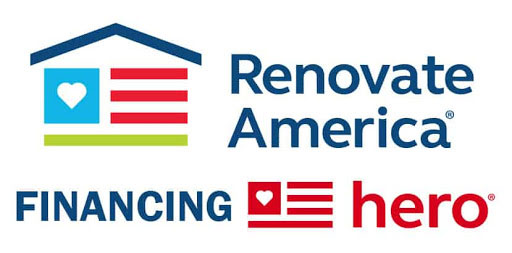 A 25-year financing term is available.
Homeowners make payments along with their property taxes.
If the property is sold, the remaining balance may be transferable to the new owner.
Home Pro is the Bay Area's First Choice for Home Improvement
Our commitment to the environment makes us a good fit for the HERO program – and for Bay Area homeowners who want to go greener and save money on their energy bills. We install:
Contact Home Pro Today!
Get in touch with Home Pro, Professional Home Improvement, Inc. for more details on solar panels, roofing and door and window installations. We can also help you apply for HERO Financing. Call (800) 650-3134 or fill out the online form to schedule an appointment.